An educational approach to the proposed air quality plan rules was endorsed by Environment Southland Councillors at a meeting this morning (20 May 2015).
The proposed rules affect home heating in the Invercargill and Gore airsheds, restricting both the fuel that can be burned and the types of heating appliances that can be used.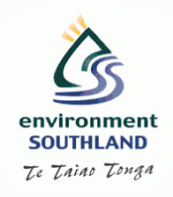 The council has been receiving inquiries about the proposed rules, which were notified in September 2014 and have a staged implementation. More than 800 hundred submissions were received on the regional air plan review and the proposed rules, with hearings scheduled to be held in Gore and Invercargill in June.
Given the change in the season, Councillors decided that the best approach for Environment Southland was to focus on education until the process was complete and the final version of the rules became operative.
Deputy Chairman Nicol Horrell described the approach as prudent, adding: "Moving forward, education-first is a good policy."
Related links (Environment Southland website):