Invercargill City Council has appointed the architectural design team that will create the city's new museum.
Australian architects Fjcstudio, together with Auckland firms Evatt Martin Architects and design Tribe have been selected to design the new museum building as part of Project 1225.
Council Programme Director Lee Butcher said the project team was impressed with Fjcstudio, Evatt Martin and design Tribe's application and believed they had brilliant vision capability for the city's new museum.
"Fjcstudio has won an impressive amount of architectural awards in their time. Their many notable designs include the Auckland Art Gallery, Auckland War Memorial Museum and the Australian National Maritime Museum in Sydney.
"We are absolutely confident they will deliver Invercargill an architecturally impressive building. Based on the extensive work they have already done, we can expect a modern and visually appealing museum that will make a great addition to our city."
Invercargill businesses will also be supporting the design team in the construction of the museum, Butcher said.
On behalf of the team at Fjcstudio, Evatt Martin and design Tribe – Evatt Martin Registered Architect Neil Martin said: "We are absolutely thrilled to have been selected as the architects for the new museum.
"We are looking forward to spending a lot more time in and around the region, working together with the team and community on this significant project."
Project 1225 Lead Councillor Nigel Skelt said the appointment was another significant step forward for the museum development project.
"We have been ticking along really well, and bringing these architects on board is another major milestone towards a beautiful new museum that our community can feel proud of."
Skelt was looking forward to seeing designs come out over the next couple of months, with a final concept design expected in August.
"Now we can focus on the fun stuff – the designing of the actual building. Once people are able to see what our new museum will look like, I think they will really get excited."
More information about Project 1225 and to sign up for email updates, visit www.project1225.co.nz.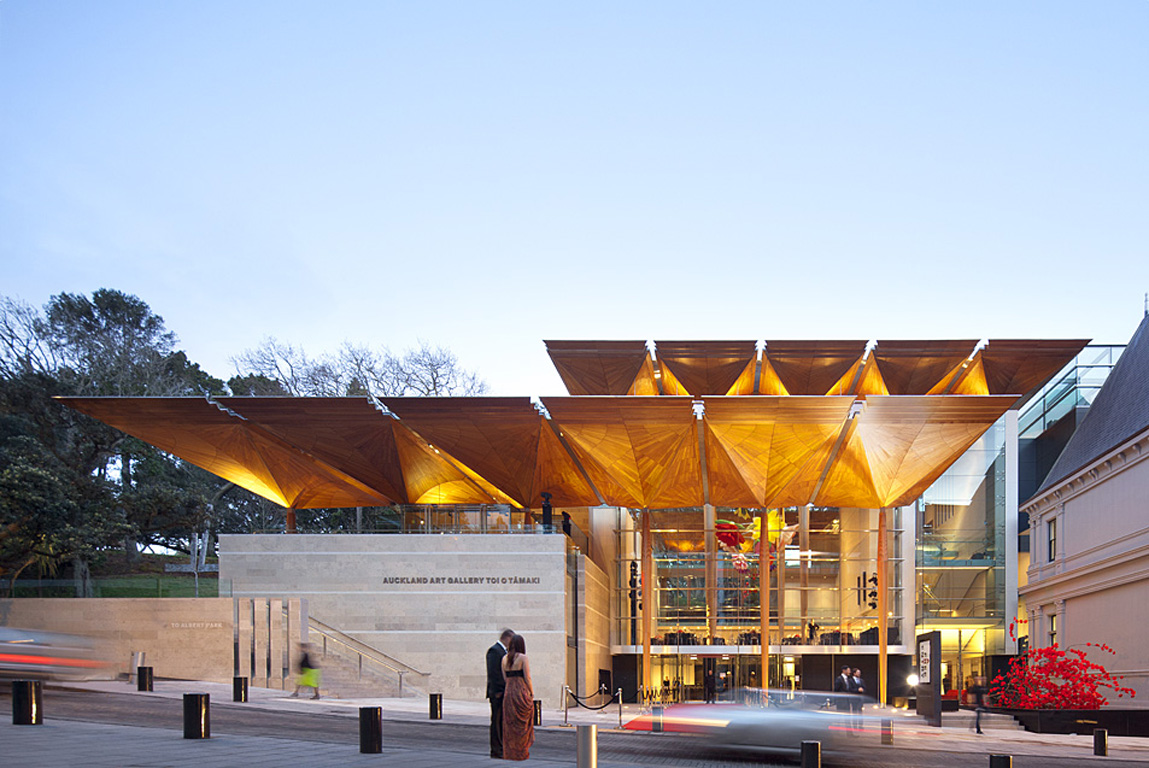 Auckland Art Gallery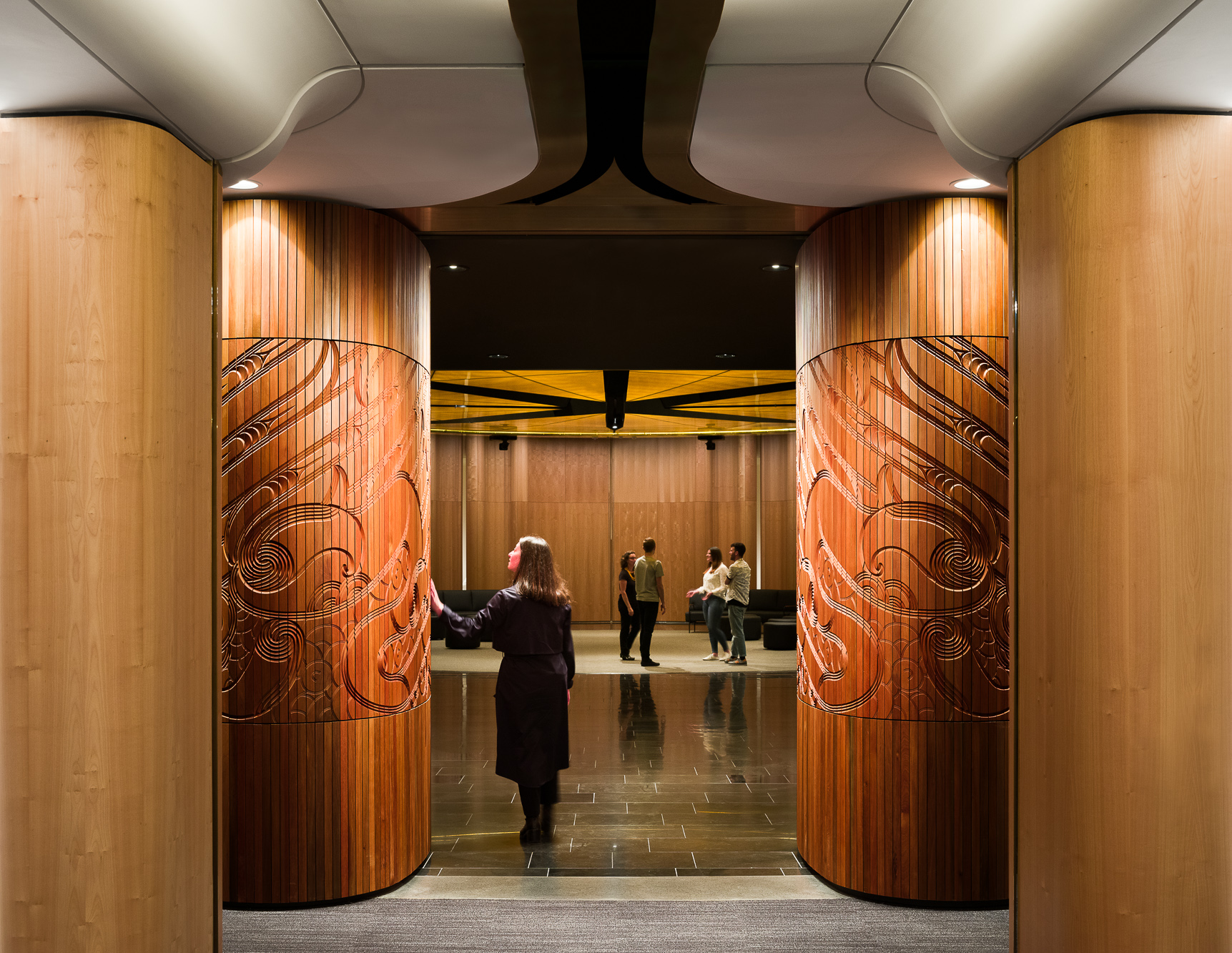 Auckland Museum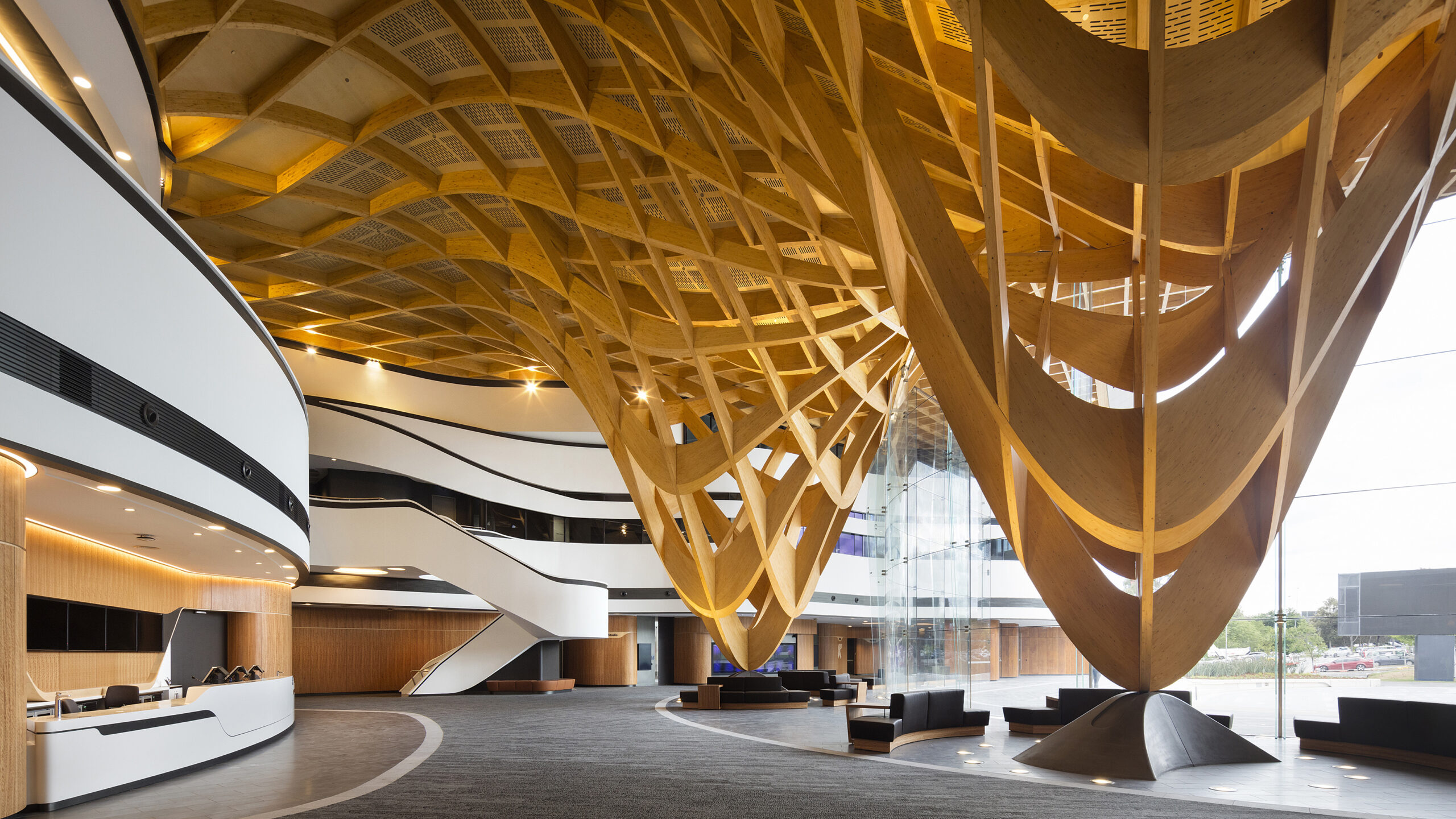 Bunjil Place, Victoria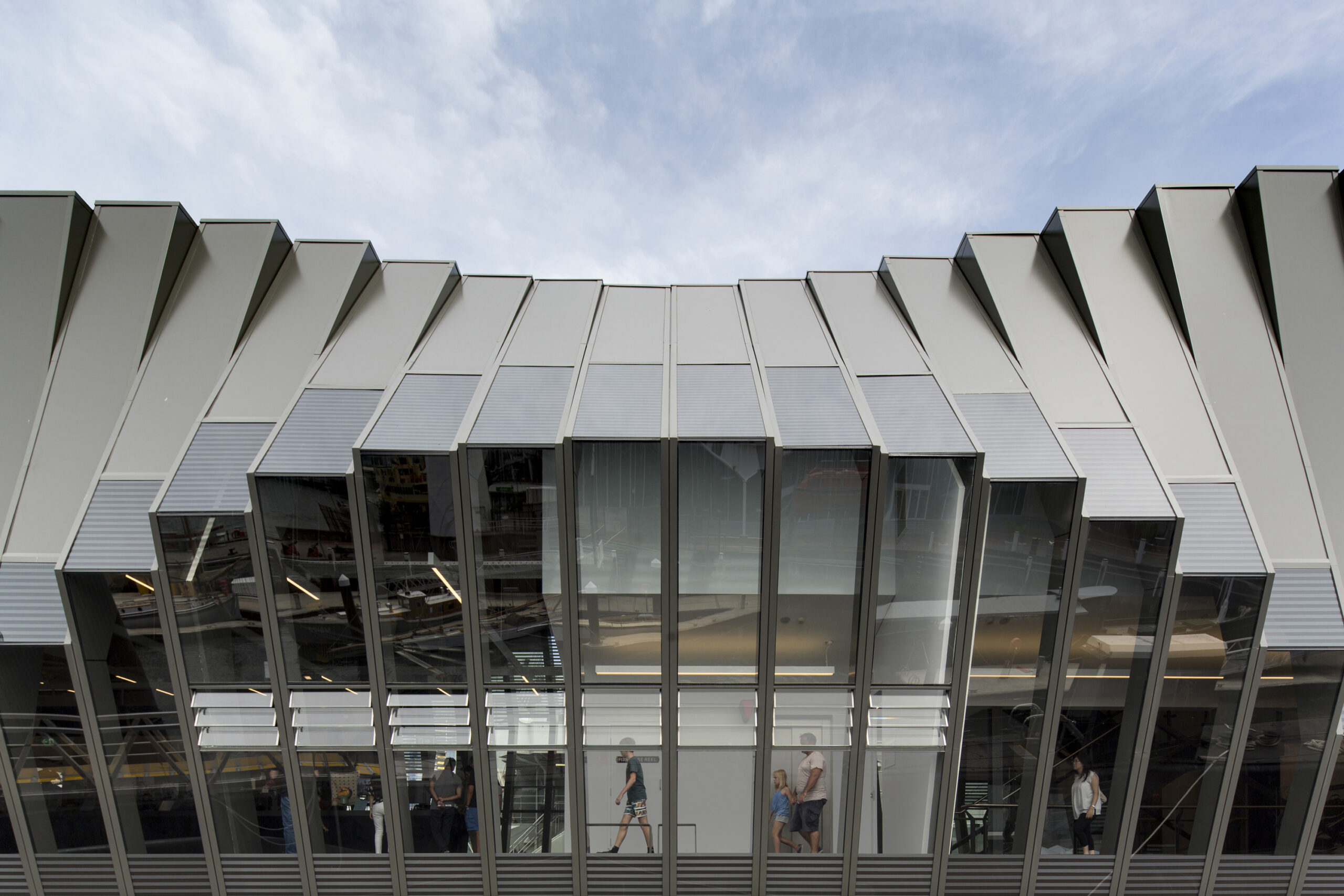 Royal Australian Navy Pavilion