🚍 Jump on board!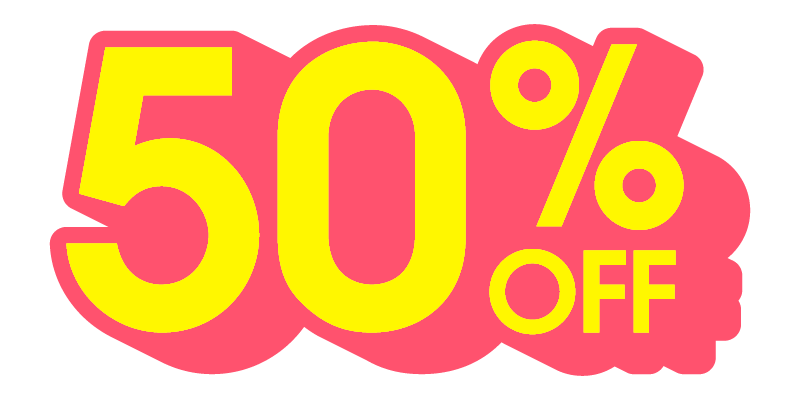 All passengers travelling on our BusSmart services will get 50% off the normal fare! Ends 30 June 2023.
Total Mobility discount
Total Mobility clients will receive a further discount off their subsidised fare, up to a maximum total subsidy of $37.50. Until 30 June 2023, Total Mobility Scheme clients will pay half of the normal share of their Total Mobility Scheme supported trip.
Know before you go 👍
✅ There are currently no service disruptions/cancellations.
Council is introducing new bus routes and a new timetable for Invercargill on Monday 24 May 2021. These routes are in response to user feedback, and will operate at more convenient times, and have a shorter travel time.
Our surveys have highlighted these as key issues and the changes are planned to improve the services.
We will now have 6 routes servicing the city, with the bus travelling mostly in both directions along the same routes. This will make it quicker and easier for people to get around Invercargill on the BusSmart City buses.
Due to the faster turnaround at the Tay Street Bus Hub, if you are catching a connecting route please let your bus driver know which service you are transferring to and they will inform the other driver for you.
Free buses for vaccination appointments
We are pleased to be working with
Waka Kotahi NZ Transport Agency
to support the COVID-19 vaccine programme by offering free bus trips to and from your vaccination appointments.
You just need to show the driver your appointment confirmation – either letter, email or text.
He waka eke noa – we're all in this together.

New bus route maps
Temporary bus hub
The bus hub will relocate to Tay St, near the Civic Theatre, view the BusSmart departure locations map. Look for the bus route sign posts along Tay St.
---
There are 15 runs each week day commencing 7.20am, with the early morning runs operating every 30 minutes, the runs in the middle of the day operating every 60 minutes, and the late afternoon runs operate every 30 minutes with the last service leaving the hub at 5.20pm.
For Saturday services see the timetable.
---
---
A significant number of bus stops will be affected with the route changes, and the majority of the new stops will be in place by 24 May, but please remember that you can hail the bus driver anywhere along the route, provided it is safe for the bus to stop in the location.
The relocation of the bus shelters not on the new routes will be progressively undertaken over the next months.
---
Track YOUR bus!
Just where is YOUR bus? How long will it take to get to YOUR stop? Now you can use your computer, smartphone or other devices to get information about when the next bus will arrive at your stop. The TrackaBus service uses Global Positioning System (GPS) hardware and wireless communications technology to track and report the real-time location of buses. The links:
---
Fares
A bus fare paid by cash is $3, with a bus fare paid by a Bee Card is $2. These fares apply for all BusSmart City Routes and BusSmart School Routes throughout each day (Monday to Saturday).
These fares are for all passengers: Adult, Child (5-15 years old) or Senior (60 years+) however under-5s are still free, as are SuperGold Card-holders (travelling between 8.55am and 2.55pm). Check the details on this flyer.
SuperGold card-holders receive FREE off-peak travel IF the holders also have a Supergold concession loaded to their Bee Card (the cards will be swiped but no fares will be deducted). Each passenger needs their own Bee Card to receive the Supergold Concession.
One free transfer between bus services within an hour of a successful Bee Card tag on and tag off.
---
School routes
Maps and details of the schools' service are available in the following printable files:
Clarendon School Route
Clifton School Route
Newfield School Route
Waikiwi School Route
Windsor School Route
---
COVID-19 Information
To assist with contact tracing, if you haven't already registered your Bee Card please visit beecard.co.nz to register.
NZTA Factsheet For Public Transport Users 17 March 2020