Forestry harvesting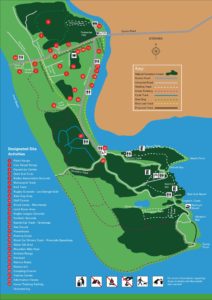 is beginning at Sandy Point from Monday, May 27.
A speed limit of 30km/h for all gravel roads in Sandy Point will be in place for the 10 weeks this work is being carried out near Whaler's Bay.
Please take care and be aware of logging trucks on the road.
Parts of the forestry area previously open to the public will also be closed.