The Invercargill City Council is reviewing the city's bus services, which last changed in 2012.
We'd really like to know what bus services you want (even if you don't currently use them) to help us work out what Invercargill needs for the future.
To gather the information, a householder survey has been developed (one survey to be completed by each participating household). Your householder survey should take just a few minutes to complete and should reach the Council by Monday, 15 May 2017.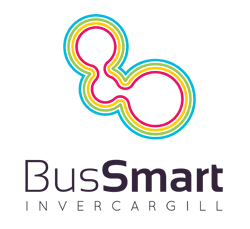 There are three ways to have your say:
ONLINE: Complete the survey online – click here to get started
LIBRARY: Drop you completed form into one of the labelled boxes at the Invercargill Public Library in Dee Street, or
POST: Post your completed form to:
Bus Review
Invercargill City Council
Private Bag 90104
Invercargill 9840.
NOTES:
Click the following link for a printable version of the survey.
 For information about the current bus service visit this ICC website page