As a result of early feedback from community stakeholders through the Master Plan Project Working Group, six Guiding Principles were established to give focus and clarity. Beyond the Master Plan process, the Guiding Principles will remain to help give shape to work being carried out in the city centre.
Celebrate scale and identity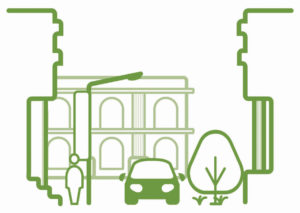 We live in a spacious environment, enjoying big open spaces, and abundant natural resources. The city centre will retain the characteristics of a big-scale landscape while creating places for people that celebrate our cultural values.
Restore a healthy connection with the environment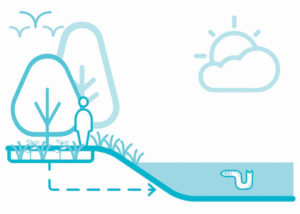 Southlanders live in a stunning environment, with strong connections to the estuary and other water sources. Our city centre will contribute to a healthy living environment and reflect Invercargill's special position alongside the estuary.
Move for prosperity and wellbeing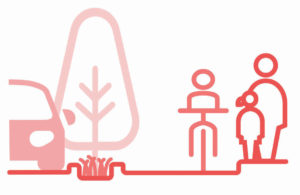 Balancing how we all get around the city centre is key. Pedestrians, cyclists, drivers, and heavy vehicle operators have different needs that must be considered, including safety, access, shelter and sunlight.
Promote a destinational gateway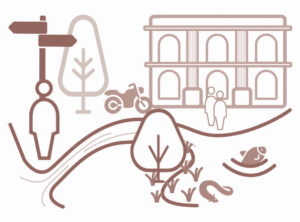 Invercargill is the launching point for visitors and locals to explore Southland. We want a city centre we can be proud of – that visitors and locals want to spend time in as they prepare to discover the amazing attractions of our region.
Urban play to make you stay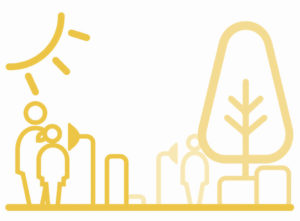 We want to create a place that everyone can enjoy by making our city more fun and playful for people of all ages and abilities, which will also encourage people to stay for longer.
A city to inhabit and enjoy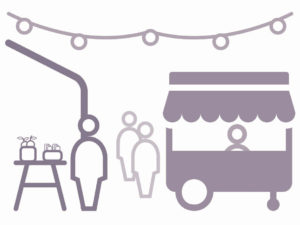 A vibrant city centre is good for business, becomes an attractive place to live, encourages young people to stay in the region and reflects our heritage. We want to balance and support all of these interests and build on our strengths.