The Civic Theatre's four private boxes are being opened to the public for the Dame Kiri Te Kanawa recital on March 10 to support the Southland Museum and Art Gallery's redevelopment project.
Southland Museum and Art Gallery Trust trustee Darren Ludlow said that as the Museum's Patron, Dame Kiri wanted to build awareness around the redevelopment project.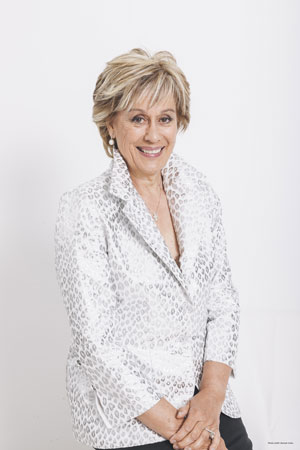 "Invercargill Venue and Events Management (IVEM) offered the four Civic Theatre boxes, limited to four people per box, and is donating the proceeds to the Museum. These boxers are very rarely available," he said.
"The price is $600 per box ($150 per person), which includes the recital, a bottle of bubbles and a cheese platter," Mr Ludlow said. "The Museum trustees are delighted the boxes have been opened to provide a special experience for 16 people to see Dame Kiri at her best."
IVEM Manager Kate Feaver said the boxes were last used in  2006. "The opportunity for the public to purchase seats in the boxes is unique because as a rule, they are never sold. This is due to access to-and-from the boxes, and limited sight from the boxes to the stage.
"The visbilitiy will not be an issue for the Dame Kiri recital as she will be centre-stage and viewable from all seats," Ms Feaver said. "I believe this will be a very cool experience for theatregoers as it may never happen again and people in the private boxes will receive VIP treatment."