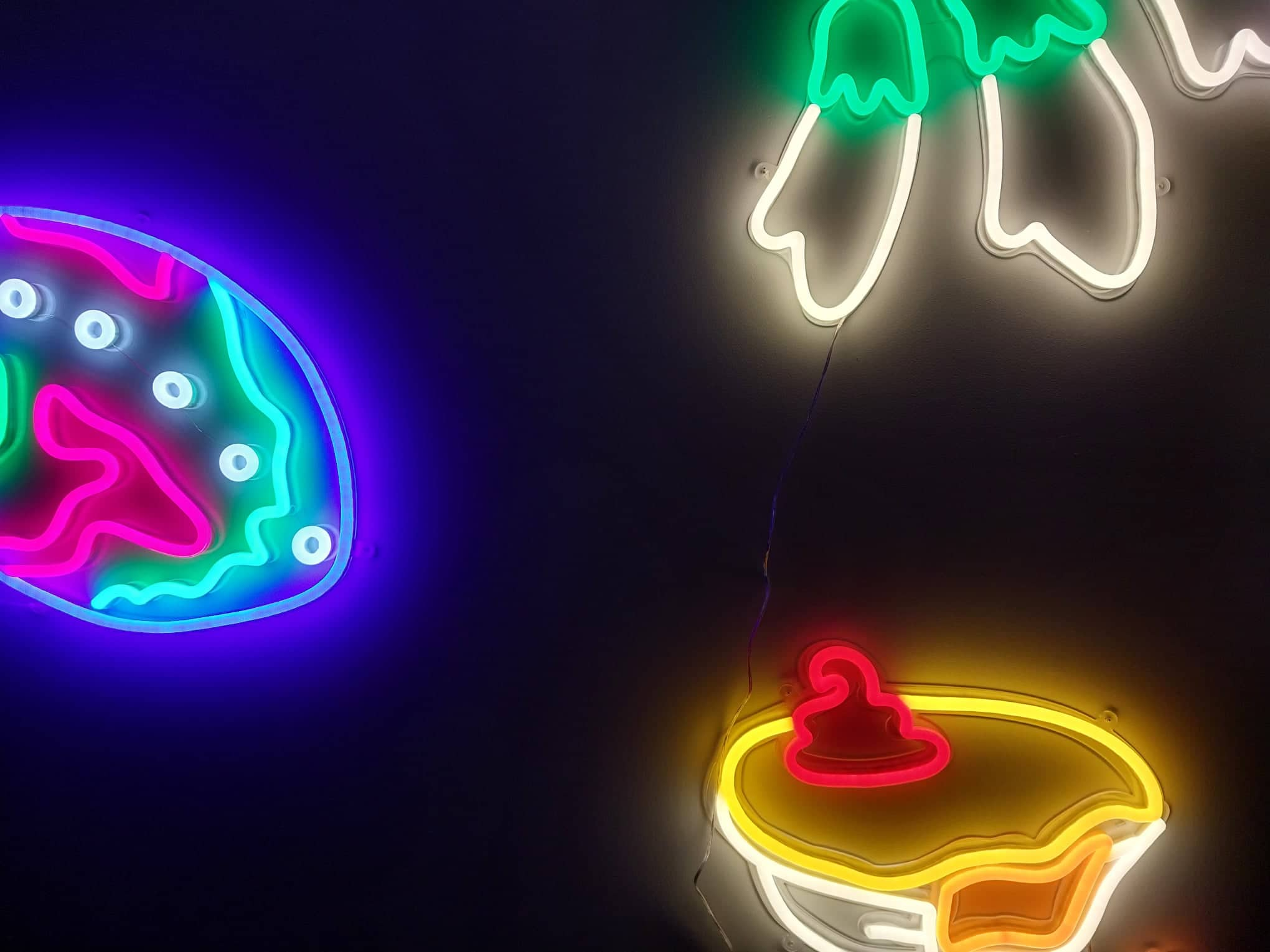 It's playtime at He Waka Tuia.
PLAY, opening to the public at He Waka Tuia in Don St on Saturday 18 June, is an exhibition developed for tamariki, rangatahi and the young at heart.
He Waka Tuia is a museum and art space that is a joint initiative between the Invercargill Public Art Gallery and the Southland Museum and Art Gallery.
He Waka Tuia Manager Sarah Brown said PLAY was a celebration of the simple joy that comes from informal play.
"It's more than an exhibition – there's lots to look at but also to touch and play with and then also things that will unlock some core memories for some visitors."
"Featuring a combination of tactile experiences, interactives, contemporary art, nostalgia and items from both the Invercargill Public Art Gallery and Southland Museum & Art Gallery collections, there is something for everyone," Brown said.
During the exhibition He Waka Tuia is working with Jay Coote, from Tūrama Trust, who will hold three workshops based around Māori games and movement, she said.
Bookings for these workshops will open next week and will be held on 30 June, 7 July and 14 July from 11am to 1pm.
For more information about PLAY and He Waka Tuia please visit facebook.com/hewakatuia