The Bluff  township has a Community Board to help promote and enhance the area for residents and visitors alike. Examples include the Bluff redevelopment project (opened in December 2008) and the Bluff Community Board Bursary.
The Council's  Bluff Service Centre at 16 Gore Street deals with Council payments as well as Lotto, Post Shop and library services. The Bluff Community Board meetings are held at the Muncipal Chamber.
The 2013 Census put Bluff's population at 1791.
Stirling Point funding

The Bluff Community Board and Invercargill City Council welcomed an announcement on 11 September 2018  that the Government would provide $25,000 towards a $50,000 feasibility study for Stirling Point in Bluff.
Read more >
Events calendar
Bluff has it's own events calendar which highlights local events from Sea Scout meetings and weight loss groups to international events such as the Bluff Oyster and Food Festival and the Bluff Hill Climb section of the Burt Munro Challenge.  The latest version is available here:
Bluff Events Calendar – October 2018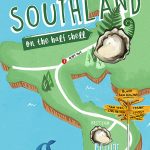 Look out for, or better yet download your own copy of the fantastic new booklet Southland on the half shell!  It has got everything from tips to recipes for lovers of the best delicacy in the world – the Bluff Oyster!
Other Bluff links: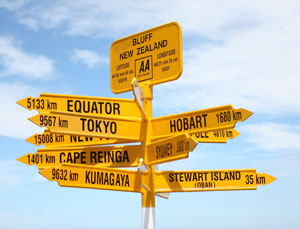 Bluff Oyster and Food Festival website (the May 2018 event was sold out in February!)
Bluff Community Board
Members of the Board
Annual newsletters
Bluff Board News – Dec 2017
Bluff Board News – Dec 2016
Bluff  Board News – Dec 2015
Bluff Board News – Dec 2014