Invercargill City Council, Southland District Council, and Gore District Council are proud supporters of the Southland Leadership Academy programme as they aspire to bring diversity and promote inclusiveness for the next generation of Southland leaders.
Thanks to the support of the Southland Business Chamber, each of our council has now the opportunity to nominate one newcomer for a scholarship in 2023!
This supports newcomers in the Southland region to grow their leadership skills and give them confidence to step in the community and our businesses. This unique opportunity is available for newcomers who wish to attend the Southland Chamber's Leadership Academy programme.
The definition of newcomer is very wide and includes working migrants, former refugees, and international students that have been in Southland for less than two years and in New Zealand for less than five years. Since 2021, 15 successful newcomers applicants in Invercargill, Gore and Southland were granted a scholarship to attend to the Southland Leadership Academy.
A few words from our previous Scholarship recipients: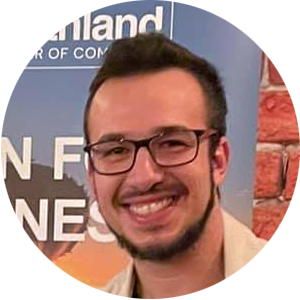 "I highly recommend to all people that have or are planning to have leadership skills on a more practical level within leaders from the region.
I truly believe that Leadership Academy is a start for our current and next leadership Southland generation. "
– Geraldo Miranda, 2021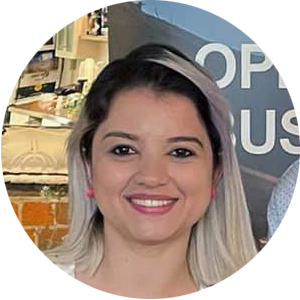 "One of the important points I have learned is how a leader deals with crises within the company. Some crises can be anticipated and a good leader needs to think ahead.
I can understand how to behave better in crises as a leader and how to minimize risks."
– Fernanda Cristina, 2021
Interested in applying?
There are currently four scheduled dates for the programme in 2022 in Invercargill and Gore, dates to come soon for Otautau:
– Invercargill: 10 February to 31 March 2023 – FULL
– Gore: 28 April to 16 June 2023 – FULL
– Invercargill: 4 August to 22 September
– Invercargill: 6 October to 24 November
Please find the form here, applications for 2023 close on Wednesday 7 December 2022.
If you have any questions please do not hesitate to get in touch with your local Welcoming Communities coordinator Amelie Schuberth at amelie.schuberth@icc.govt.nz
---