📢 Get updates on the Te Unua – Museum Redevelopment project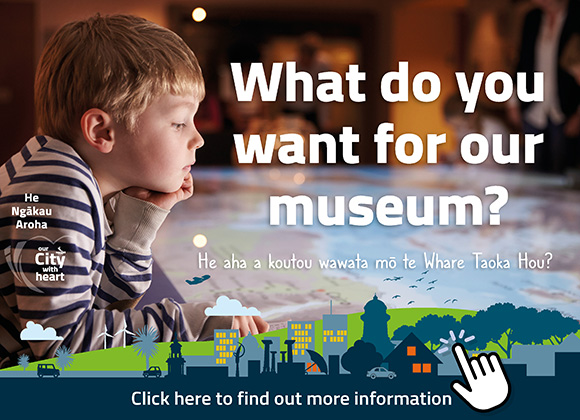 Council are seeking feedback on the 2022/2023 Annual Plan including the Te Unua Museum Redevelopment.
To learn more, and have your say visit letstalk.icc.govt.nz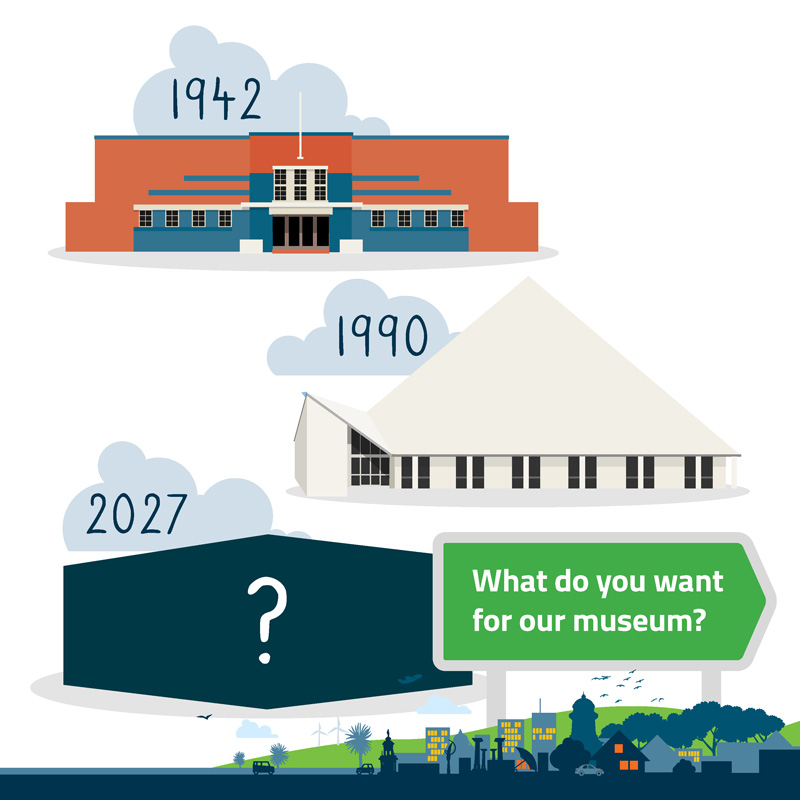 In its Long Term Plan 2021-2031, the Invercargill City Council committed to invest $39.4 million to redevelop the city's museum and art gallery and resolved to establish a Museum Governance Group to provide advice on reimagining the museum.
A Governance Group was formed in August 2021 to make recommendations to Council on the best outcomes to deliver a future cultural facility in the city and to create a unique and compelling vision for the museum that will define the nature of the service for the community of Invercargill and solidify its role in the Southland region.
Experienced South Island director Rex Williams was appointed Independent Chairman of the group in August 2021. The appointed members of the group were: Rūnaka appointee Evelyn Cook, Gavin Bishop, Trish Lindsay, Lou Sanson, Roger Beattie and Simon Owen.
The group was gifted the name Te Unua, by Waihōpai Rūnaka Inc and Te Rūnanga o Awarua, as a working title for the first stage of the project.
The Museum Governance Group provided their final report and recommendations to Council in December 2021.
Council will consider the recommendations and options for the future of the Museum during the Annual Plan 2022/23 Consultation in March and April 2022.
The community will be consulted on their preferred option.
More information: