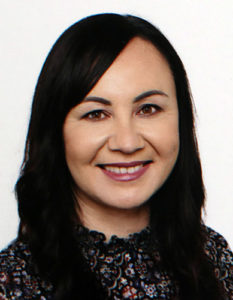 Deputy Mayor Toni Biddle is set to leap out of a plane for a good cause.
Cr Biddle has accepted the challenge to skydive for the Graeme Dingle Foundation, a brave decision considering she is not a fan of heights.
"I struggle with heights, looking out the window from the top of the admin building makes me uncomfortable. The Graeme Dingle foundation pushes youth outside their comfort zone, they overcome challenges and push their limits on these programmes so it seems fitting that I do the same," Cr Biddle said.
The Graeme Dingle Foundation's school-based programmes work alongside young people in our most vulnerable communities.
The foundation calls the programme a 'Transformational Journey' that helps young people become more confident and resilient, find purpose and direction to achieve success.
You can sponsor Cr Biddle's jump here www.givealittle.co.nz/fundraiser/Toni-drops-for-youth
All proceeds will go towards two school-based programmes running in Southland – Kiwi Can, and Career Navigator.