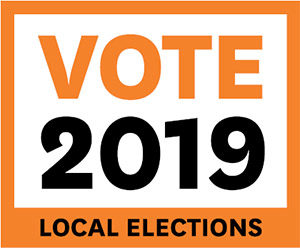 We will post the election progress results for Invercargill Mayor, Councillors and ILT elections on this site tomorrow Saturday 12 October.
Progress results are expected to be in between 2pm and 5pm.
The Election results will occur as follows:
Saturday 12 October – Progress Results
Sunday 13 October – Preliminary Results
Thursday 17 October – Final Results
Congratulations to the Bluff Community Board Members who were elected without the need of a vote.
If you are yet to vote you can drop your voting papers into ballot boxes at the Invercargill Public Library, the Invercargill City Council Civic Administration Building in Esk Street, or the Bluff Service Centre until voting closes at noon Saturday 12 October.
Click here to view the progress results