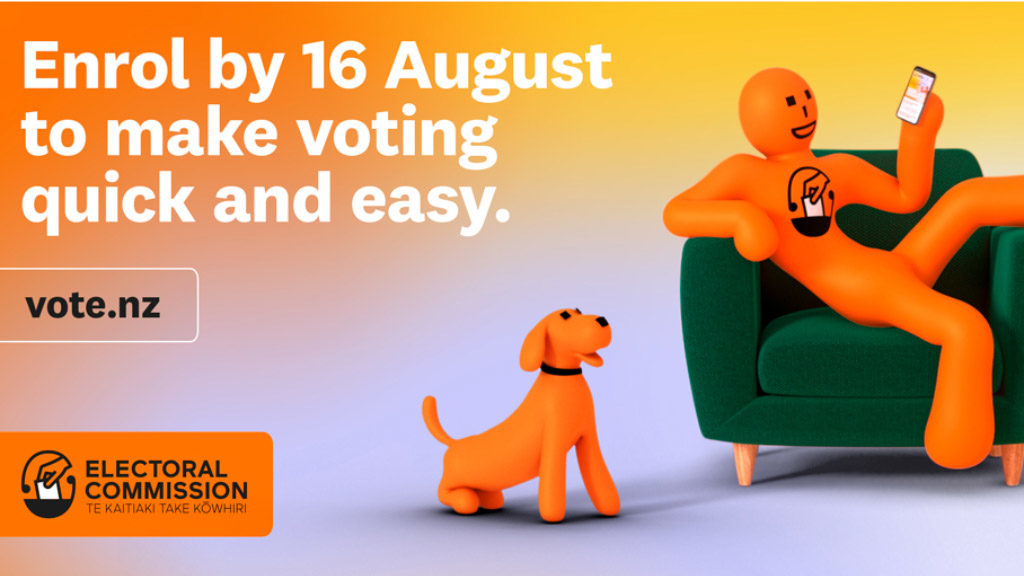 Voting starts on Saturday 3 October and will end at 7pm on election day, Saturday 17 October.
Visit the following pages for more information and resources.
Services for people who can't get to a voting place
Apply to work at the 2020 General Election
Accessible resources – resources about enrolling and voting in accessible formats, including New Zealand sign language, audio, large print and e-text.
Know before you vote – Information on the two referendums