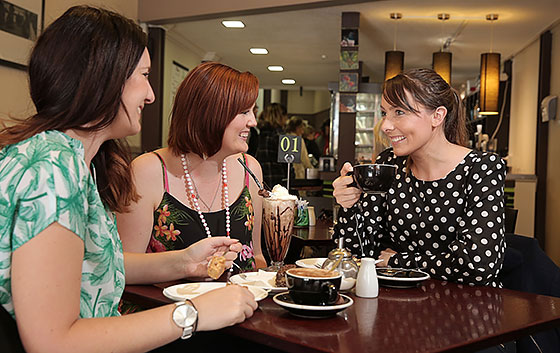 Changes to the Food Act recognise that all food businesses and providers are different.
Businesses that serve food must make sure what they produce is safe and suitable for their customers. Under the new rules, how your business is regulated will depend on the type of food you make or sell, and the level of food safety risks involved.
As we embrace the new take on the Food Safety rules, we want to ensure that all new and existing food businesses including fundraisers in Invercargill can continue to grow and bring their unique flavour to the local community.
Find out more by clicking on the links or contact the Environmental Health Food Team by phone (03) 211 1777 or email food@icc.govt.nz