Food Truck Fridays will continue to the end of November due to popular demand from patrons and vendors.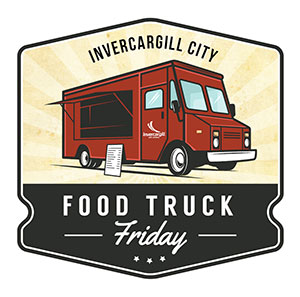 Council's City Centre Co-ordinator, Kari Graber, said the decision to extend it until November 25 had been made following overwhelming support and feedback from people.
"This includes feedback from not only consumers and vendors, but also other local business which are seeing the benefits from the increased number of people who are out on Fridays. It's been a great success in drawing people into the CBD and making the place buzz.
"Vendors have needed to drastically increase their food supply and many increased their staffing over the past five weeks to deal with the high demand as hundreds of people turned up. We are still looking for new and exciting vendors to offer a greater variety of foods," Ms Graber said.
People who wish to become vendors should contact Ms Graber on (03) 211 8393.