Comments and inquiries about Parks and Reserves in Invercargill and Bluff are welcome. Contact the staff by phone during business hours at (03) 219 9070 or after hours at   (03) 211 1679. The email address is parks@icc.govt.nz
Reservation status 83 Lardner Road, Invercargill
The Invercargill City Council seeks submissions on a proposal to revoke the reservation status of land described as 13.9060ha being Lot 1 DP 2991, Part Mason Road Reserve (83 Lardner Road, Invercargill). The Council says it does not  require any of the land for future use as a cemetery and that removing the reserve status so that the land can be disposed of is the best option. The Council intends to use the proceeds from the sale of land to purchase adjacent land to the Eastern Cemetery in the future if it is required. See the ICC Consultation page for details. Submissions close on Friday, 20 July 2018.
Public vehicle access through Queens Park
The main gates at Queens Park will no longer be open to vehicular traffic on Wednesdays from 1pm to 4pm. The Council made the decision at its meeting on 7 March 2017. Arrangements can be made by contacting the Parks Office: phone (03) 219 9070 or email parks@icc.govt.nz
No firewood permits
Sandy Point firewood permits will not be issued in the foreseeable future because of the lack of public access to the areas being harvested.
Chinese Garden
A Chinese Traditional Garden is to be constructed in Queens Park. It will be established as a friendship garden and represent the sister city relationship with Suqian in China (click on the images below for larger versions).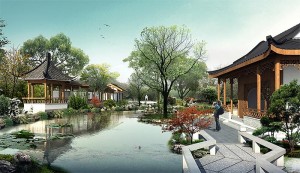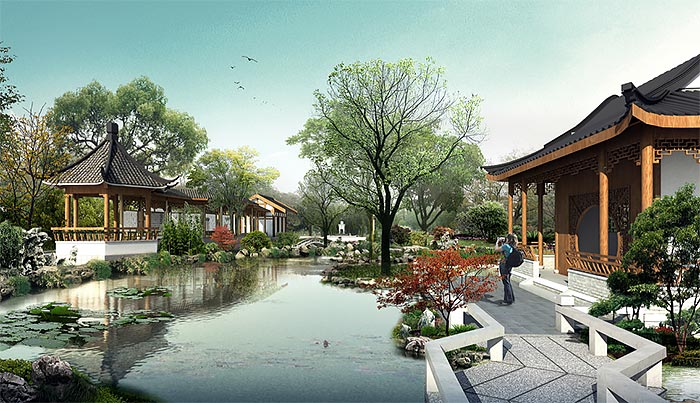 A recent visit to Suqian by a delegation from the Council helped form plans for gardens here and in China. Suqian has already begun plans on a friendship garden for Invercargill that will be the first of its kind in the city's Santai Mountain Park.
The new local garden will be funded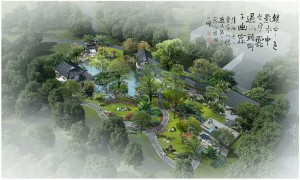 through funds set aside in the Long-Term Plan for Queens Park Specialist Displays and from Parks Special Funds Reserves Development and from surpluses in the Parks Business unit. The funding from the Special Funds Area Reserves Development will be a change from what was agreed in the Long-Term Plan and the total cost of the new garden will be approximately $600,000.
The new garden will be another stunning addition to Invercargill's award-winning Park and help build the relationship with Suqian in the same way the Japanese garden has done with Kumagaya.
See sketch plan of the Chinese Traditional Garden with key features annotated.
 Policy for UAVs in Parks and Reserves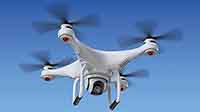 The Invercargill City Council seeks to minimise the potential for negative effects such as noise or injury on neighbouring properties and to other park users through the use of Unmanned Aerial Vehicles (UAVs) in certain Council land or reserves. It also seeks to protect the privacy of people. UAV operations in breach of this policy or the Civil Aviation Rules could lead to a fine, a written warning, or prosecution by the Civil Aviation Authority. The policy document includes maps showing specific areas within seven Parks and Reserves where it is permitted to use UAVs without need for consent.
Unmanned Aerial Vehicles Policy
Unmanned Aerial Vehicles booking form