Council parks and reserves offer a broad range of venues for sport and other recreational needs.
Walking tracks and Mountain Bike trails
Walking tracks include Donovan Park, Thomsons Bush, Seaward Bush, Queens Park, Otatara Scenic Reserve, Bluff Hill Tracks and Sandy Point Tracks
Sandy Point and Bluff also hold some great mountain bike tracks.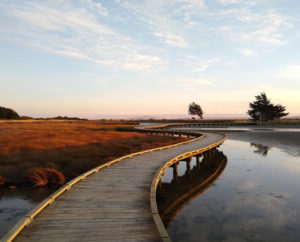 If you would prefer some flatter tracks to bike or run along you could look at the Dunns Road walkway/cycleway, Pit Road walkway/cycleway, Oreti walkway/cycleway and the Estuary walkway which links with the Waihopai walkway (managed by Environment Southland).
Check these brochures for details:
Sandy Point Domain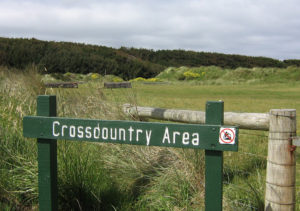 This domain on the outskirts of Invercargill is an outstanding natural playground with over 2000 hectares of land available for recreational pursuits. You can take part in a variety of different recreational activities independently or as a member of one of the many established clubs.
Visit this page for more details – and a downloadable copy of the Sandy Point brochure.
Related link
Sport Southland is a charitable regional sports trust that supports sport, events and active lifestyles throughout the entire community.