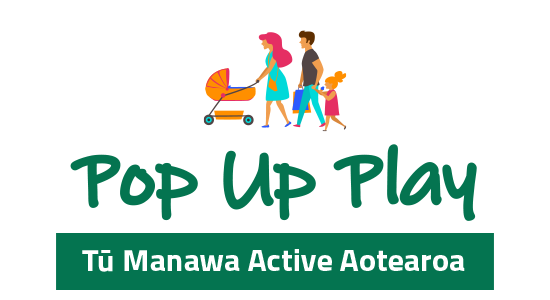 The Pop Up Play tables are currently in Glengarry!
The Pop Up Play tables can be found at the Glengarry Crescent Reserve at 15 Glenngarry Cresent.
How were they funded?
These new game tables are funded by Tū Manawa Active Aotearoa. This is a fund to provide quality play, active recreation and sport opportunities and experiences for tamariki (children aged 5-11) and rangatahi (young people aged 12-18), in particular those groups that are less active and/or missing out on opportunities.
Have you tried the new game tables?
Tell us your thoughts and you could win an exclusive tour around our aviary and animal enclosure, and help feed our animals!
Create your own user feedback survey
---
In association with: