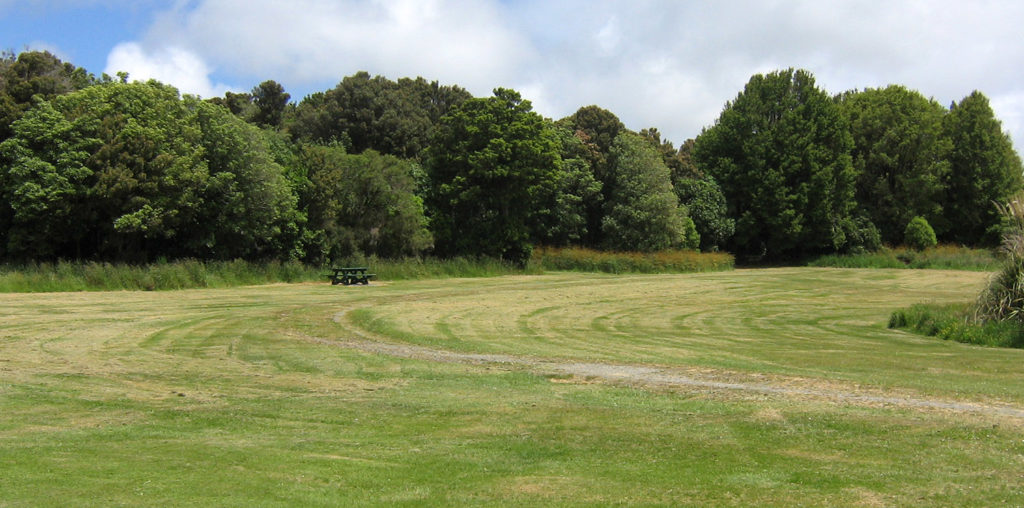 Seaward Bush Reserve is a relatively large remnant of regenerating native kamahi forest. It is recognised as an area of significant indigenous vegetation in the Invercargill City District.
While retaining the indigenous vegetation is the main management priority, Seaward Bush is ideal for picnicking, walking and running – and as an educational "classroom".
Location
9km from the centre of Invercargill
Access
Visitors can access Seaward Bush off Mason Road. Mason Road frontage provides roadside parking for vehicles.
Facilities
A fully accessible toilet is located at the entrance to the reserve.
Car parking
Picnic table
Walking Track
Distance: 2805m
Duration: 40 minutes return
From the sheltered picnic area two walking tracks form a figure eight through the bush. The forest remnant is home to a range of native trees and shrubs with graceful tree ferns scattered through thickets of kamahi. Although logged before 1920 it is a good example of the bush cover that would have cloaked much of the area prior to human occupation.
Dogs
Dog on lead area. View the ICC Dog control policy
Map