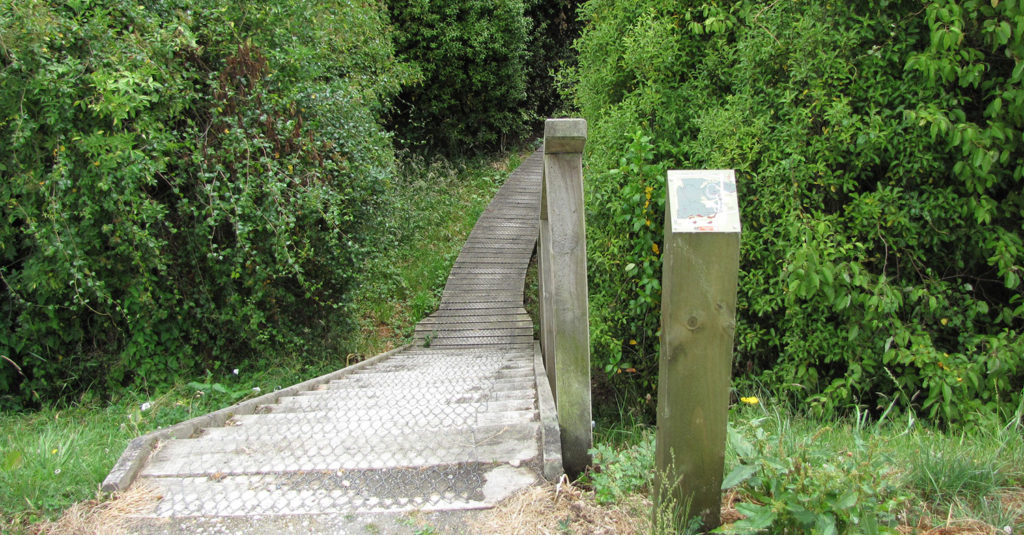 Thomsons Bush is one of the few remnants of the kahikatea-dominated swamp forest that was characteristic of central southern Southland.
It is also an important recreational resource (picnicking, walking, running) and as an educational "classroom" which provides valued habitats for native bush birds and insects.
Location
Thomsons Bush is located on both sides of Queens Drive on the northern side of the Waihopai River approximately 2.5km north of the Invercargill City centre.
Access
Parking is available off Queens Drive and pedestrians can access the reserve from Queens Drive, Preston Street and Waihopai Walkway.
Facilities
Carparking
Playground
Picnic tables
Toilet
Playground equipment
Tyre swings
Seesaw
Play module – including hanging, sliding and climbing features
Platform – including a pole and steps to the platform.
Walking Tracks
Access: both sides of Queens Drive, Waihopai walkway, Gimblett Street and Preston Street.
A network of 3514m of well-graded walking tracks wind through Thomsons Bush on both sides of Queens Drive.
Dogs
Thomsons Bush is a dog-on-lead area. Dogs are required to be leashed at all times.
No Mountain biking allowed here.
Map