The SCNZ 2017 Mayoral Forum is the opportunity for Mayors, local government representatives and stakeholders to discuss Sister City and migrant issues and concerns of mutual interest.
The theme of Encouraging immigrants to the provinces and keeping them is an issue of vital importance to sustain the economic and social fabric of provincial and rural communities throughout New Zealand.
We have a varied and thought-provoking line-up of speakers, including representatives of local and central government agencies, Mayors, Sister Cities New Zealand and local migrants.
Mayoral Forum Programme
Date: 4 May 2017, 1pm to 5pm
Venue: 6th floor Conference Centre, Kelvin Hotel, Invercargill
Theme: Encouraging immigrants to the provinces and keeping them
Noon: Registration desk opens. Tea/coffee and finger food available
1.00pm: Guests arrive and are seated
1.15pm: MC Darren Ludlow – Introduction and Welcome
1.20pm: Mayor Tim Shadbolt – Welcome Speech
1.30pm: Hiromi Morris, SCNZ President
1.40pm: Hutt Valley Mayor Ray Wallace, Vice President Sister Cities New Zealand
1.50pm: Judi Altinkaya, Immigration New Zealand
2.10pm: Malcolm Alexander, Local Government New Zealand
2.30pm:  Simon Draper, Asia New Zealand Foundation
2.50pm: Afternoon tea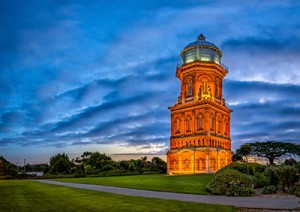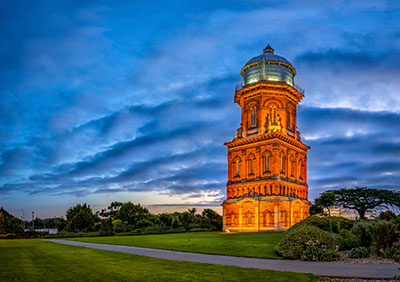 3.10pm: Tayyaba Khan, Manager Community Engagement, Office for Ethnic Communities
3.30pm: Greg Scott, Business Development Manager, Education New Zealand
3.50pm:  Socrates Mallari, Southland Filipino Society Inc.
4.10pm: Workshop joint discussion, facilitated by Mayor Ray Wallace
5.00pm: Workshop finishes. Group photograph.