Resource Consents Hearings
This Resource Consent Hearings Procedures brochure describes Invercargill City Council's standard procedures for Resource Consent Hearings.
Here's the link: planning-hearing-procedures
Resource Consents
Do you need a resource consent? You need to apply for a resource consent if you want to build on or use your land in a way that doesn't comply with the rules and standard of our District Plan. Here are a few examples: You plan to build a garage which will exceed permitted site coverage […]
Visit Page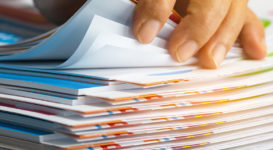 Planning guides and forms
Planning guides and forms resource management are available here.
Visit Page