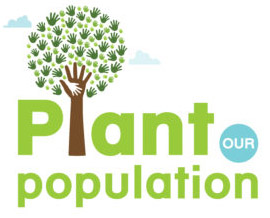 Thank you for considering Plant our Population as part of your project.
It is our people who help our city grow, and our parks and reserves offer places for our communities to thrive.
The Invercargill City Council wants to help grow our green spaces, by planting the equivalent of our population.
The Parks and Recreation team have set an ambitious target to plant more than 54,200 trees or shrubs.
Staff will be focusing on planting our ecological areas, but you will see new trees and native shrubs throughout our parks and streets.
To achieve this goal, we would love to include your project into the plant tally, however for this to happen we need to ensure your project meets some criteria.
Please complete the form below to register your project
Plant our Population Programme Registration