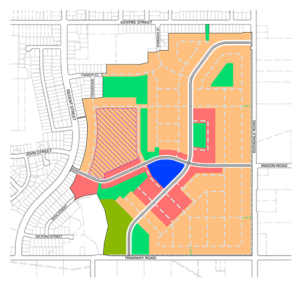 The Invercargill City Council has adopted a private plan change request to the Operative District Plan.
Proposed Plan Change 1 seeks to rezone the 70.78ha site at 514 Tramway Road, 426 Rockdale Road, and 380 Rockdale Road, Invercargill. The land is presently zoned Rural, with an Outline Development Plan area overlay.  The Outline Development Plan provides for urban development of the site through an approved plan change.  The proposed plan change involves changing zoning and associated District Plan provisions as follows:
The majority of the site is proposed to be zoned Residential 1, with the remaining residential areas comprising a new medium-density Residential 1B zone surrounding the commercial core of the site, and main transport routes.
A retirement village precinct is proposed over part of the Residential 1 zone area.
A Business and Neighbourhood Shop Zone is proposed toward the centre of the development site.
Recreation and stormwater reserve areas are proposed in several areas throughout the site.
New District Plan provisions, such as objectives, policies, and rules, are proposed to manage subdivision and land development within the site.
Details of Proposed District Plan Change 1 and the associated Section 32 report may be viewed at:
---
Make a submission
Anyone may make a submission on this proposed District Plan change by sending a submission to the Invercargill City Council using one of the options outlined below:
Post to: Planning Policy Team, Invercargill City Council, Private Bag 90104, Invercargill
Deliver to: Ground Floor Reception, Council Offices, 101 Esk Street, Invercargill
Email to: planning@icc.govt.nz
The submission must be on Form 5 of the Resource Management (Forms, Fees and Procedure) Regulations 2003 or similar, and must state whether or not you want to present your views at a Council hearing.
Download a submission form here.
The process for public participation in the consideration of the proposed plan change under the Act is as follows:
After the closing date for submissions, the Council will prepare a summary of the submissions and this summary must be publicly notified; and
There will be an opportunity to make a further submission in support of, or in opposition to, the submissions already made; and
If a person making a submission asks to be heard in support of his or her submission, a hearing must be held; and
The Council will give its decision on the proposed Plan change (including its reasons for accepting or rejecting submissions); and
Any person who has made a submission has the right to appeal the decision on the proposed plan change to the Environment Court.
The closing date for submissions is Friday 23 July 2021.

---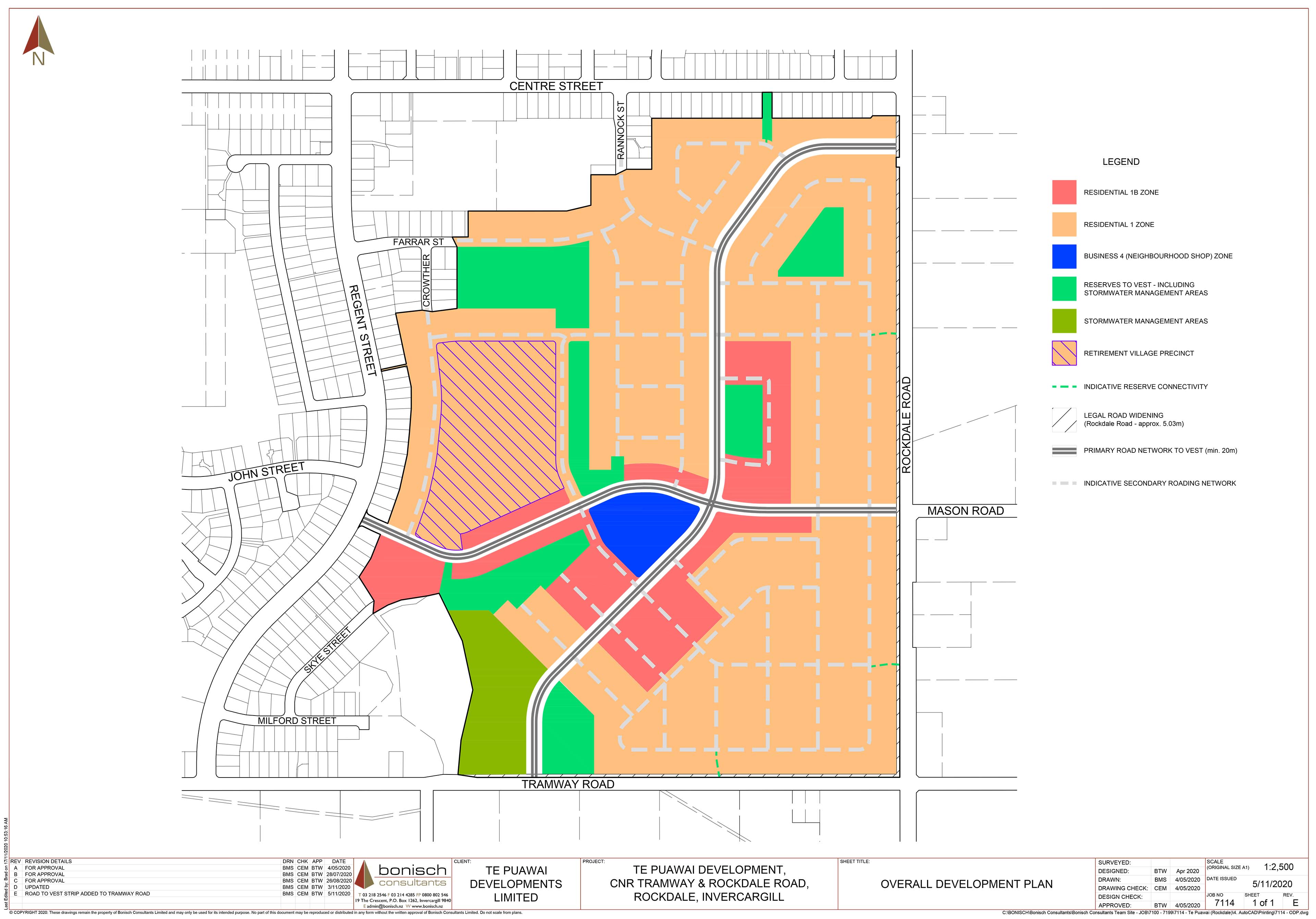 Te Puawai development plan [Click to enlarge]