Schools and and interest groups are welcome to experience guided tours of the Aviary, Animal Reserve and Winter Gardens. A guided tour with an experienced staff member will give students a better understanding of the birds and animals on show.
NOTE: Whenever possible, Queens Park staff will meet school groups visiting the Aviary, the Animal Reserve or the Winter Gardens. Bookings are essential.
The Aviary

The Queens Park Aviary has recognised the educational potential of close encounters with some of the world's exotic and captivating birds.
To assist schools a curriculum-based booklet of activities called Remarkable Birds has been produced. It provides a background resource and information for teachers and contains pre-visit activities to establish current knowledge and activities for use during the visit. Species interpretation panels at the Aviary  provide further information.
The Animal Reserve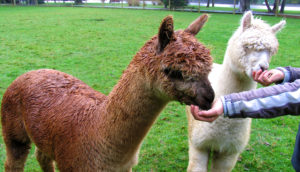 The Animal Reserve has been redeveloped to provide a more accessible and inviting area within the park including a pet area for children.
Winter Gardens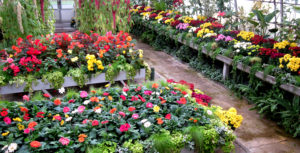 A guided tour of the Winter Gardens will provide an interesting insight into the extensive collection of tropical and sub-tropical plants on display.